REDUCING OUR FOOTPRINT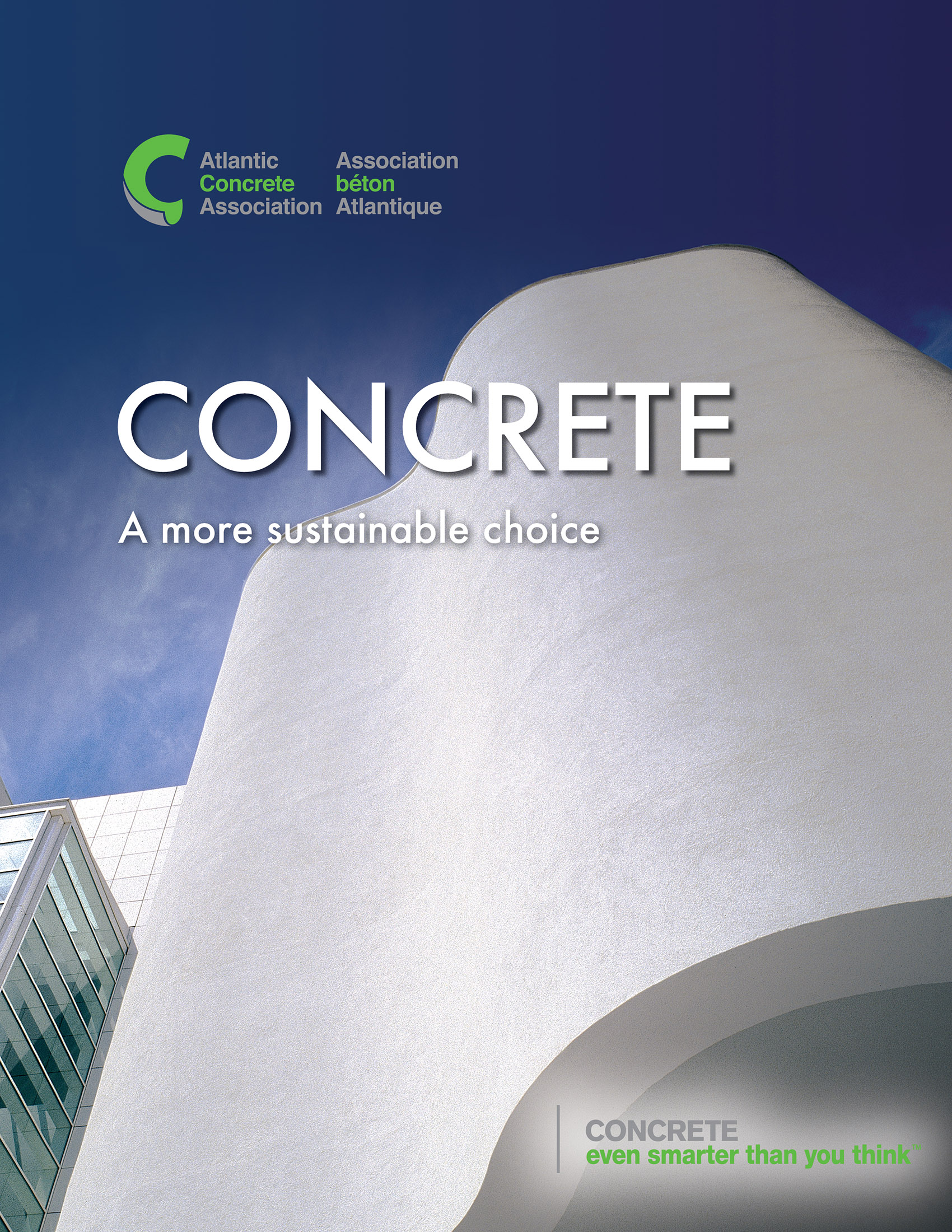 There is no "singular" solution to reducing the impact of society on the environment. As an industry, we focus on a full few of the issues and as a result, are working on multiple solutions to reduce our footprint. Below are just some of the many productive actions we are undertaking:
DOING OUR PART TO REDUCE GHGS
Cement production enjoys a relatively small footprint on many environmental metrics, however, it is energy and CO
2
intensive. While cement is only a small component of a typical concrete mix, the cement sector is nonetheless deeply committed to reducing its GHGs and has made significant investments to that end.
In the last twenty years, we have reduced the energy required to make a tonne of cement by about 20%. Today, we are focusing on bringing lower carbon cements to market through a variety of strategies:
Our recently introduced lower carbon cement Contempra reduces CO2 emissions by 10% compared to regular cement. If Contempra were to replace all cement consumed in Canada, it would save almost 1MT of GHG emissions per year;
Substituting traditional fossil fuels, including coal, with lower carbon alternatives has the potential to yield significant GHG reductions across Canada. In leading jurisdictions, some cement facilities have achieved carbon intensity reductions of over 50% in the fuels they use; and,
We are making deep investments in potentially transformative technologies such as carbon capture and reuse to transform concrete into a "carbon sink".
VIDEO: Benefits of Concrete


One_Page_Promo.pdf
Benefits of Concrete Brochure