ACA encourages all its members to pursue continuing education and training for it's staff and members. Please contact
the ACA office
to get information on
upcoming courses
.
ACA Plant Certification
ACA introduced a
PLANT CERTIFICATION PROGRAM
to its producer members in 1981. This program was adapted from that of the National Ready Mixed Concrete Association to meet the requirements of the Canadian Standards Association (CSA A23.1).
The Certification Program ensures that the Producer Member plant(s) and equipment meet industry standards and will be capable of producing quality concrete conforming to Canadian Standards Association; the American Concrete Institute; and other standard writing agencies.
Click here
for more information on Plant Certification.
Upcoming Educational Workshops for 2017!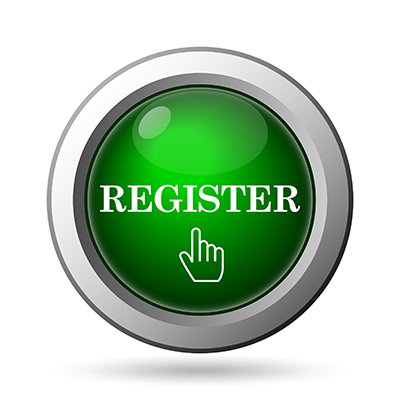 Concrete Driver Professional - Halifax, Feb 4th, 2017 - Comfort Inn Hotel, 88 Chain Lake Dr. Bayers Lake
This all day certification course is offered at various locations in Atlantic Canada. The course is deeply discounted for employees of ACA member companies and focuses on five key areas: Product Knowledge, Environmental Awareness, Customer and Company Relations, Safety and Vehicle Maintenance and Operations. Certification is valid for five years and wallet cards, hard hat stickers, and wall certificates will be issued. Note internationally recognized one day course held on a Saturday, lasts all day, snacks & lunch provided. (certification for Drivers in training, and for Allied Professionals also given for those who write the exam).
Topics will be facilitated by qualified personnel in each subject area.... Register Now
Concrete Knowledge Course - Locations and dates TBA
This course is for anyone who is involved with concrete and who wants to enhance their basic knowledge of the subject. Ready-mixed concrete personnel, sales and marketing agents, concrete contractors, inspection and testing crews, material suppliers, consultants,government employees and others all have taken and benefited from this course in the past. Many useful reference materials are included in your registration fee including a copy of the recently released 8th canadian edition of "Design and Control of Concrete Mixtures" updated to current CSA standards with additional chapters on Durability and Sustainability.
Registrants will learn how materials and proportions affect concrete performance, discover how construction practices and weather impact concrete strength and durability, learn the why and how of quality control tests and what they all mean. Other topics covered include cement, water, aggregates, admixtures; mixing, transporting, placing, finishing, and curing of ready-mixed concrete; the basics of reinforced concrete - theory and application; hot and cold weather concreting and an introduction to trouble-shooting.
Registration is limited. The 2017 course dates will be announced.

Concrete Flatworks Course - Locations and dates TBA

This two day program is specifically designed for members of the Nova Scotia Roadbuilders Association involved in the construction of exterior concrete flat work such as sidewalks, curb and gutter, multi-panel slabs etc. The program content will be basic in nature and directed to contractor site crews. There will be indoor and outdoor "hands-on" components and demonstrations. Presentations will emphasize the "practical" approach to construction methods and techniques as it relates to exterior concrete flatwork. Surface defects and their causes will also be covered.
The 2017 course dates will be announced.