APPLICATION PROCESS - 2021 NOW OPEN!
$1,000.00 ENTRANCE SCHOLARSHIP AWARDS
Applications will be sent out early spring and due back in May of that year.
Eligibility of Applicants:

Resident of one of the four Atlantic Provinces

Dependent, residing in Atlantic Canada, of an employee, manager, owner of a producer member company, or of an associate member company, or of ACA, active in the industry in Atlantic Canada at the time of application.

Full or part-time employees (minimum 20 hours per week, and employed by the member for more than 18 months) of member companies firms.

Graduation from a high school.

Acceptance at a recognized Canadian university, or community college, or other post-secondary institution for the first year of studies, beginning in September.

Applicants must submit a 1000-word essay on a concrete related topic.



DOWNLOAD APPLICATION
General:

Member firms may photocopy, post, and distribute application forms as necessary

Students must be nominated by a principal, teacher, or counselor in the school at which he/she has been attending

All portions of this application form MUST be completed for consideration

All marks or standings for three years of high school must be enclosed. Final marks for the first semester, (end of January) are acceptable for the Grade 12 year

ACA reserves the right to verify all information

Information regarding this scholarship may be obtained by contacting: ATLANTIC CONCRETE ASSOCIATION, (902) 443-4456; Fax: (902) 404-8074; Email the ACA office for more details.

All applications, marks, references, etc., are kept in strictest confidence and become the property of ACA.

The ACA Scholarship Committee considers academic standing, financial need, and school and community involvements.

ACA reserves the right to withhold the scholarship if no acceptable applications are received.

Applications must be received at the office of ACA by the due date.

Winners will be notified by end of June.

Cheques for scholarship winners will be forwarded directly to the registrar or bursar of the post-secondary institution upon proof of enrollment.

The decision of the scholarship committee and ACA is final and not subject to appeal or review.
Contact the
ACA office
for more information
CONGRATULATIONS TO OUR 2020 WINNERS!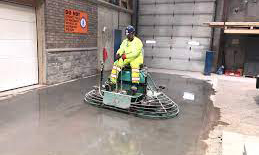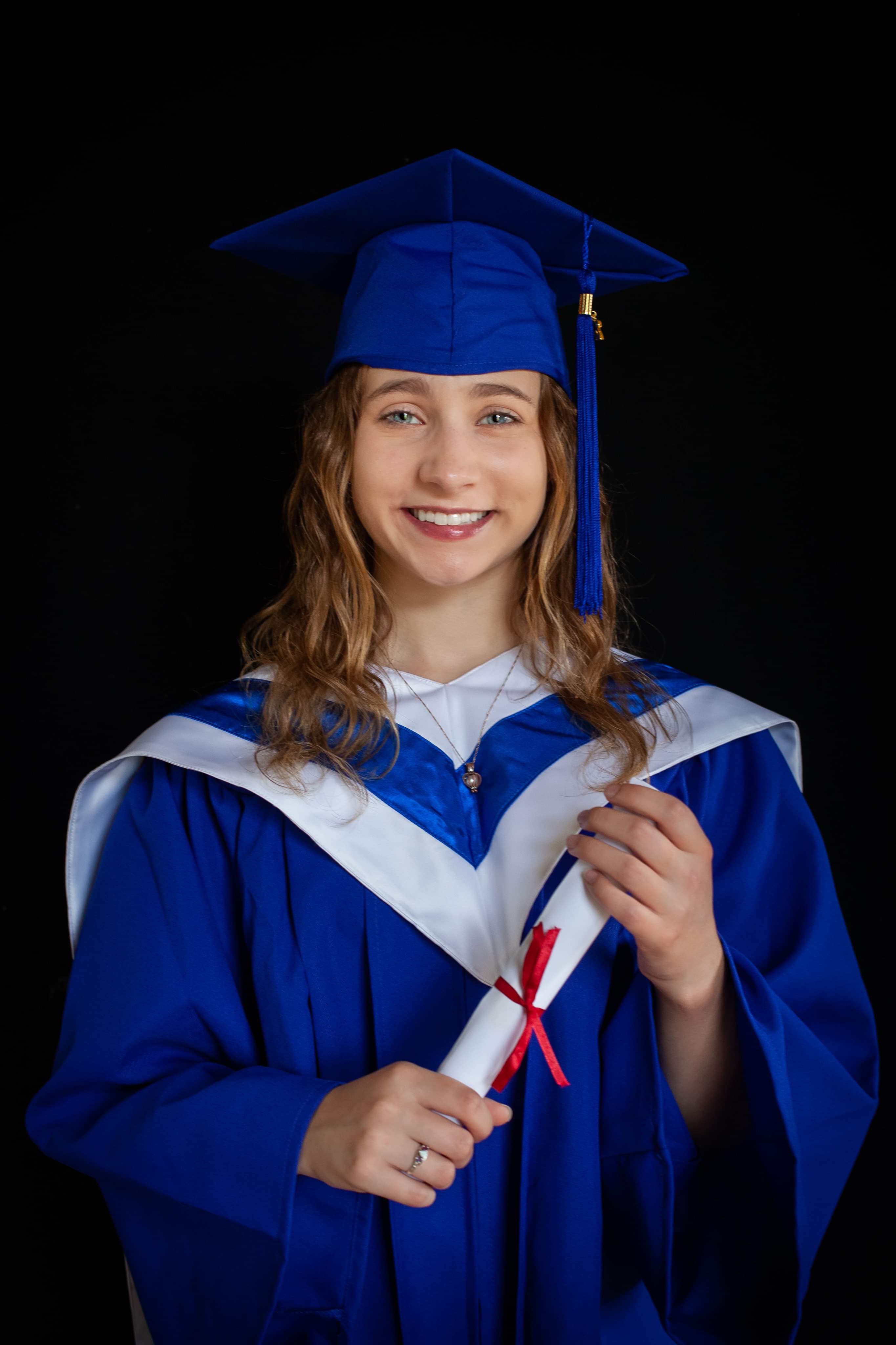 Hanna VanZutphen and Jessica Moores

Congratulations to our 2020 Concrete Atlantic Scholarship Recipients
Concrete Atlantic is excited to introduce the 2020 winners of our Memorial Scholarship. Congratulations to Hanna VanZutphen & Jessica Moores, our 2020 recipients!
Hanna, daughter of Vincent and Patricia VanZutphen of Ideal Concrete in Mabou, NS, graduated from Dalbrae Academy this spring and will be starting Dalhousie University in the fall. Hanna has chosen her field of study in Engineering.
Jessica recently graduated from North Nova Education Centre in New Glasgow and will be studying Bachelor of Nursing at Cape Breton University in September. Jessica is daughter to Tim Nickerson and Sheri Fanjoy of Keltic Concrete (Quality Concrete) in New Glasgow.
The committee based their decision on academic achievement and an essay submitted by all the candidates. The board and staff of Concrete Atlantic would like to extend a big thanks to our judges for volunteering their time to adjudicate all of the deserving entries.
Once again, Concrete Atlantic would like to congratulate Hanna and Jessica and wish good luck to both in their future endeavors!