2023 Annual Scholarship Applications are now being excepted.
Concrete Atlantic is proud to be offering our 2023 Annual Scholarship again this year.
Given this year in memory of
Doug MacLean
Please distribute to all eligible employees that they can fax, scan or email the application to the ACA offices to ensure it arrives in time. PLEASE EMAIL to
pam@atlanticconcrete.ca
We encourage members to distribute the 2023 Scholarship Application to ANY EMPLOYEE who has family members attending post secondary education in the Fall, 2023!
Please call the Concrete Atlantic office if you have any questions about the application. 902 443-4456 ext 2
Meet our 2022 Concrete Atlantic Scholarship Recipients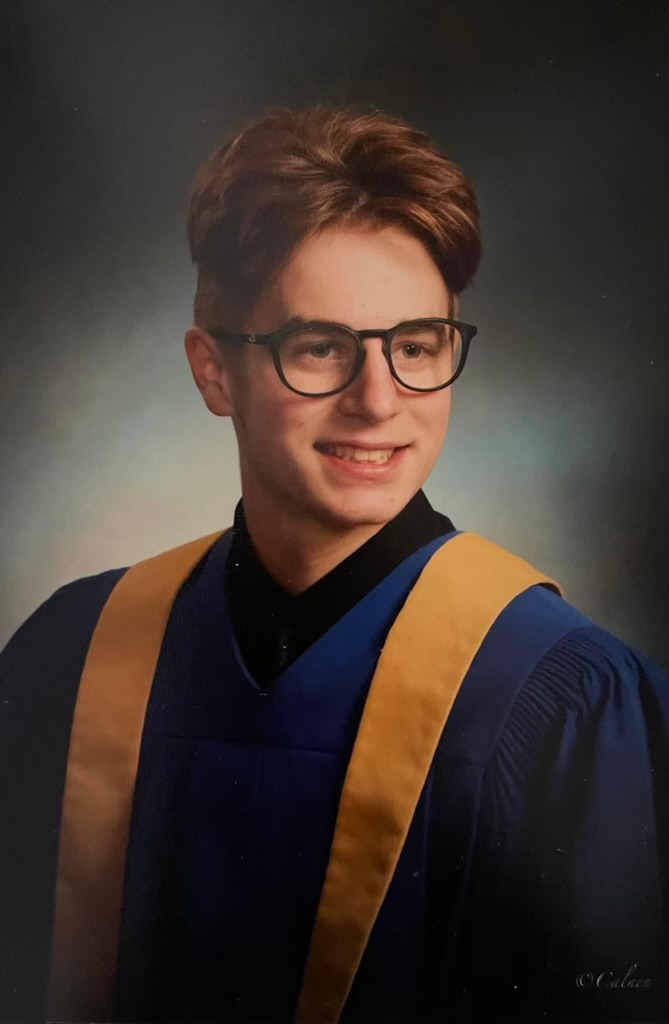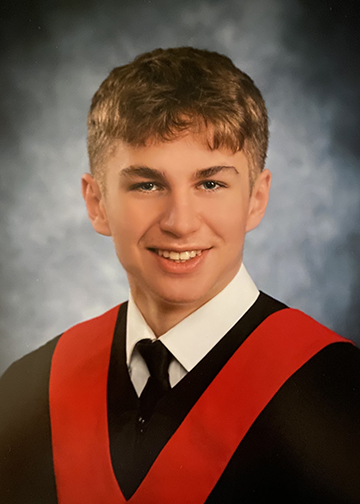 Photo; Garson Grady & Luke Marcattili
The board and staff are excited to introduce the recipients of the 2022 Concrete Atlantic Annual Scholarship Award.
Congratulations to Garson Grady & Luke Marcattili!
Garson, son of Greer and Dawn Grady of Bird Stairs in Dartmouth, NS, graduated from Eastern Shore District High School this spring. Garson will be starting the Forest Technology Program at the Maritime College of Forest Technology in the fall.
Luke recently graduated from Halifax West High School and will be studying in the Bachelor of Commerce program at Saint Mary's University in September. Luke is the son of David and Leanne Marcattili of OSCO Concrete.
The judging committee based their decisions on academic achievement, extra curriculum, charitable activities and an essay submitted by all the candidates.
The board and staff of Concrete Atlantic would like to extend a big thanks to our judges for volunteering their time to adjudicate all of the deserving entries.
Once again, Concrete Atlantic would like to congratulate Luke and Garson. And we would like to take this opportunity to thank all our applicants and wish them the best of luck in the future.