The 2022 Concrete Atlantic Scholarship is now open for applications
Download the
2022 Scholarship Package.pdf
Deadline April 30th, 2022
Congratulations to our 2021 Concrete Atlantic Scholarship Recipients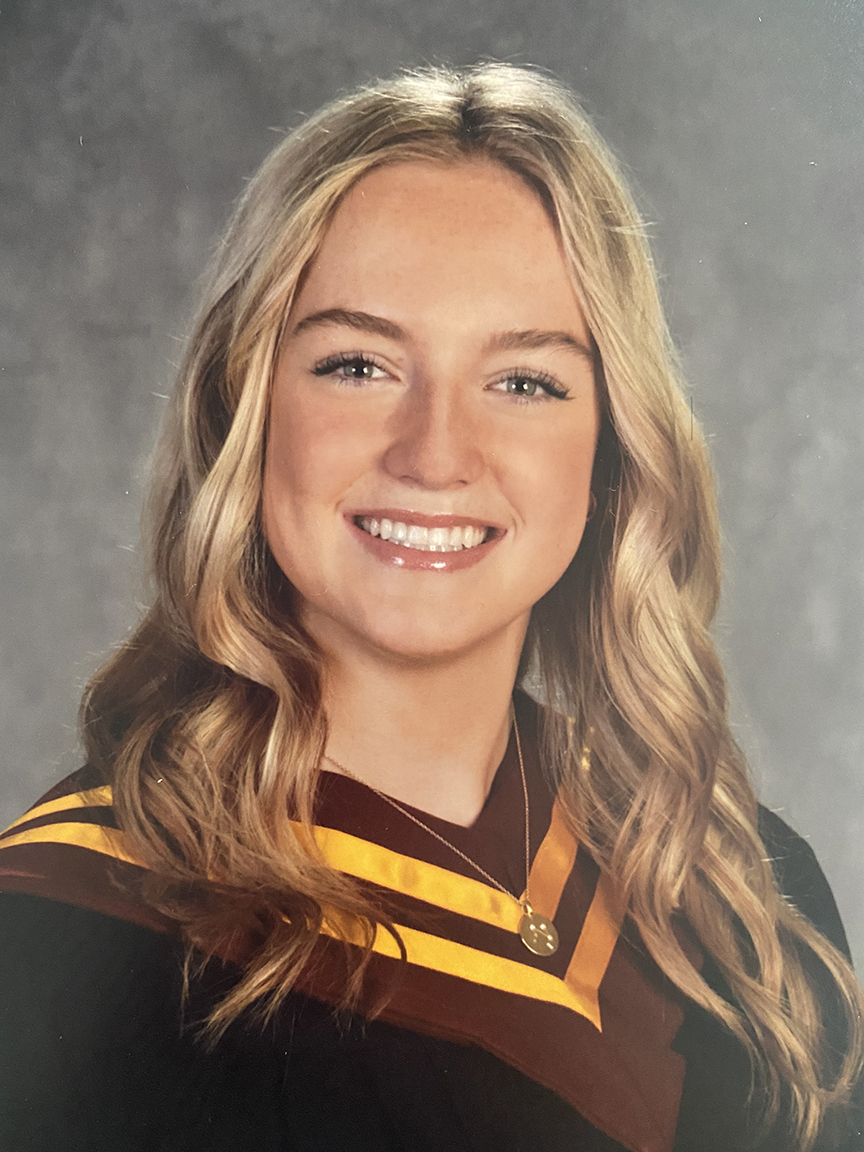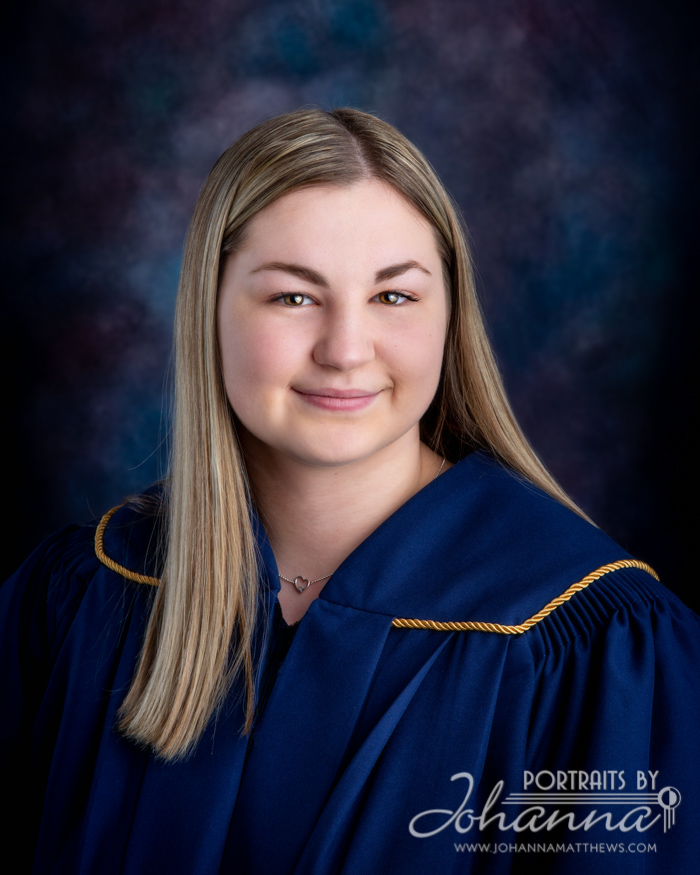 Photo; Jenna Flemming and Kaitlin Hiscock
The board and staff are excited to introduce the recipients of the 2021 Concrete Atlantic Annual Scholarship Award.
Congratulations to
Jenna Flemming & Kaitlin Hiscock!


Jenna, daughter of Scott and Joanna Flemming of Ocean Contractors Limited in Dartmouth, NS, graduated from Citadel High School this spring and will be starting Western University in the fall. Jenna has chosen her field of study in Medical Sciences.
Kaitlin recently graduated from the Cobequid Educational Centre in Truro, NS and will be studying Bachelor of Arts at Mount Saint University in September. Kaitlin is daughter to Wayne and Beth Hiscock of Lafarge Canada Inc.
The judging committee based their decision on academic achievement, extra curriculum & charitable activities and an essay submitted by all the candidates. The board and staff of Concrete Atlantic would like to extend a big thanks to our judges for volunteering their time to adjudicate all of the deserving entries.
Once again, Concrete Atlantic would like to congratulate Jenna, Kaitlin. And we would like to take this opportunity to thank all our applicants and wish them the best of luck in the future.