Executive Director
PAM WOODMAN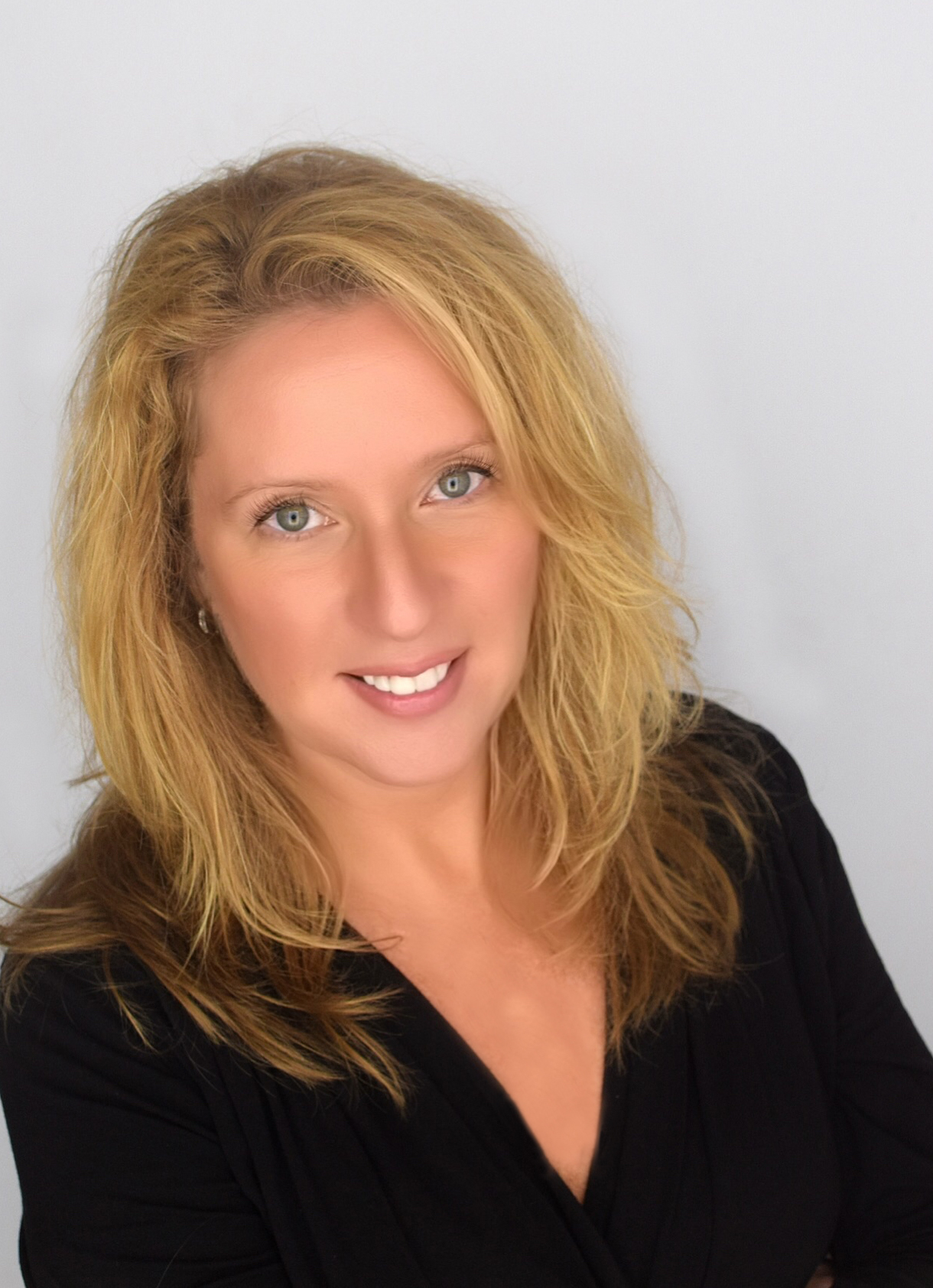 Pam Woodman joined the ACA team in March 2016! Pam has been the Executive Director for Landscape NovaScotia Horticultural Trades Association since 2008 and worked previously as Program Director for the Environmental Services Association of Nova Scotia for 11 years prior. Pam has over 25 years experience working with not-for-profit organizations, specifically with industry associations. She holds a diploma in Architectural Technology and another in Land Use Planning and has been designated as a Registered Canadian Professional Manager with the Canadian Professional Manager's Association.
Email Pam Woodman

Administrative Assistant
TAYLOR BURKE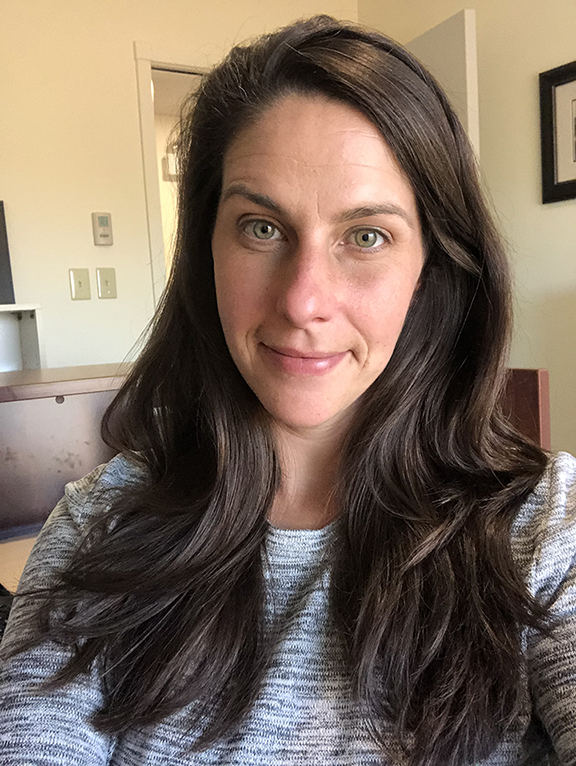 Taylor Burke joined the ACA team in October 2021 as the Administrative Assistant. A 2007 graduate from Mount Saint Vincent University's Bachelor of Public Relations program, Taylor brings with her 6+ years of experience working with not-for-profit organizations with a focus on donor/client support, operations/events and communications. When Taylor is not at the office you can typically find her outside in the garden or hiking/hanging out with her two pooches.