ACA encourages all its members to pursue continuing education and training for it's staff and members. Please contact the ACA office to get information on upcoming courses.
---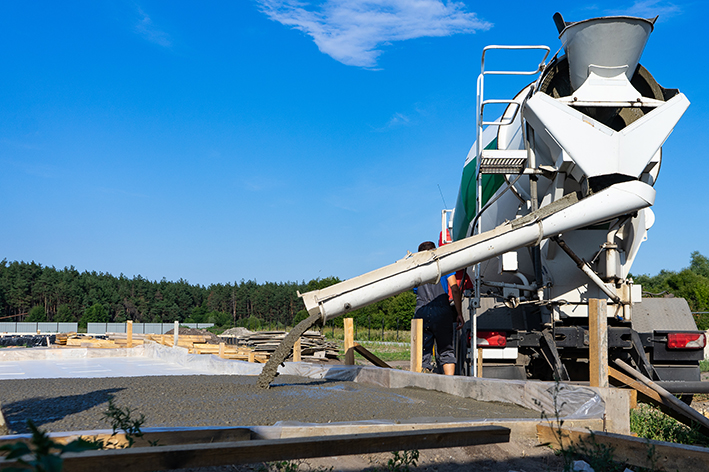 Concrete Delivery Professional Certification CDP (online)
Our popular CDP Certification is available online! This internationally recognized certification is offered for employees / drivers of ACA member companies and focuses on five key areas:
Product Knowledge
Environmental Awareness
Customer and Company Relations
Safety
Vehicle Maintenance and Operations
PLUS! Walk Around Inspection
To register a new student for the online CDP certification, contact the Concrete Atlantic office 902 443-4456 ext 2 or info@atlanticconcrete.ca.
---
Dispatch Training
This course teaches dispatchers, schedulers and their managers how to take orders, schedule and deliver concrete that meets all the requirements as agreed to with customers. This online course is offered through Concrete BC.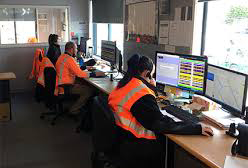 The course hones in on a dispatcher's job skills.
Taking orders
Dealing with priority customers
Using advance notices to ease scheduling and delivery
Callbacks
Clean ups
Excessive unloading times
Scheduling math
Expert phone listening skills
Add on orders
Will calls
Small load charges
Plant vs. central dispatch
Managing the dispatch office and personnel
Rapid problem solving skills, including value selling
Maintaining a proper attitude under stress
---
Concrete Finishers (Apprenticeship Trade)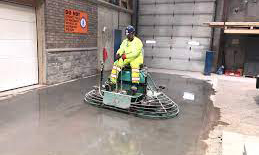 Concrete finishers place, finish and protect concrete surfaces. They work on a variety of vertical and horizontal surfaces and structures such as concrete floors, walls, sidewalks, stairs, driveways, curbs and gutters, dams, bridges, and tunnels. They also texture, chip, grind and cure finished concrete work and are responsible for the repair and restoration of damaged concrete.
Concrete Atlantic has been working with Apprenticeship NS to developing training pathways. If there is any interest in being a Concrete Finsher Journeyperson, contact Concrete Atlantic for more information.
---
2023 Education
Keep watching for upcoming educational training for 2023. It's been awhile but we are hoping to continue our popular educational programs for 2023.
Pump Operator Safety Certifiation
2 Day Concrete Course
---