The Atlantic Concrete Association hosts an array of educational initiatives, social events and networking opportunities for its members and the industry. Check out upcoming industry events and training workshops. You can also register online by visiting our events page.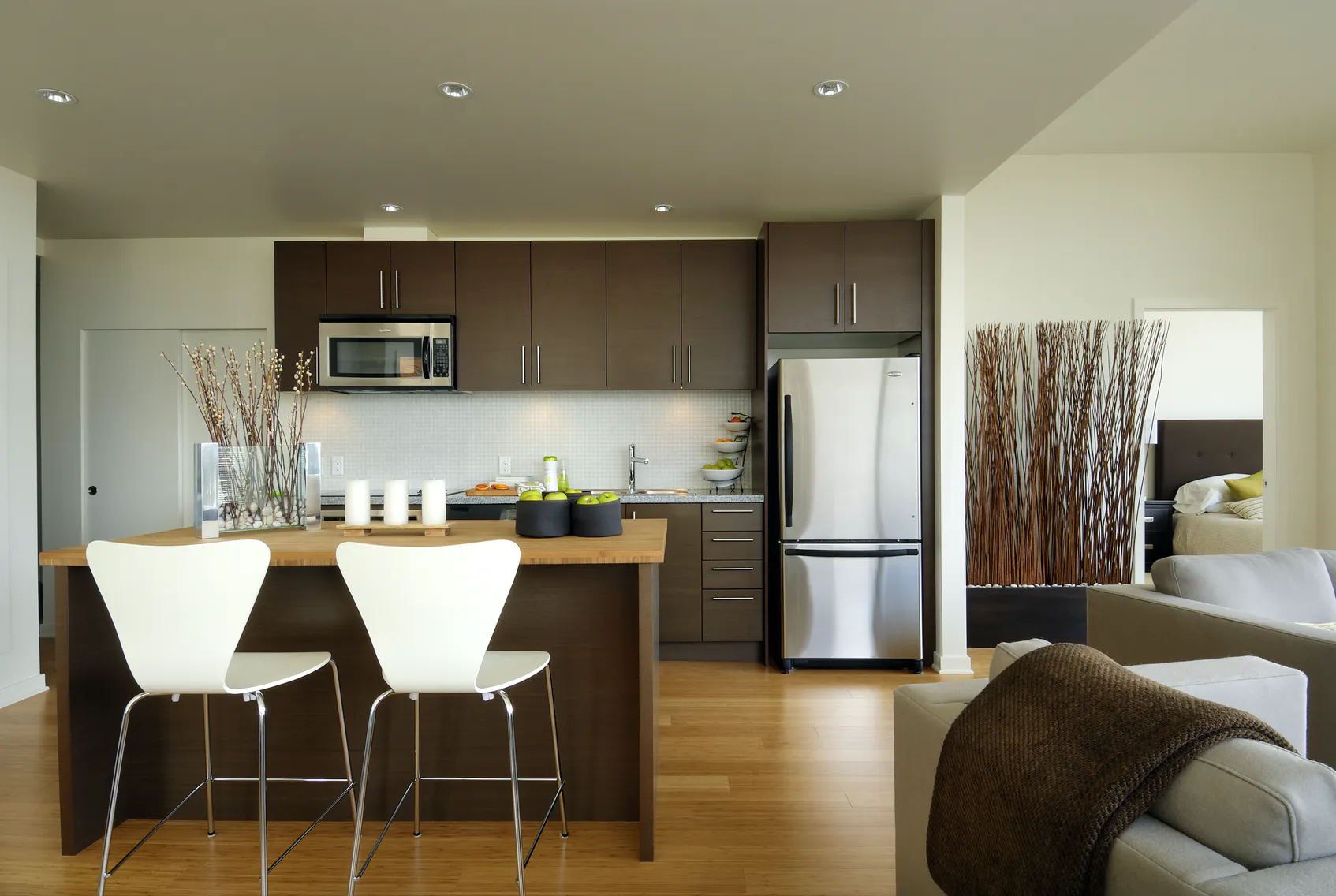 Atlantic Concrete Association wins Leadership Award

The Atlantic Concrete Association is thrilled to report that we have won the
Leadership Award
from the Construction Safety Association NS for our work with the new Certification Driver Professional online Course!

Great job to the dedicated volunteers who were responsible for making this happen!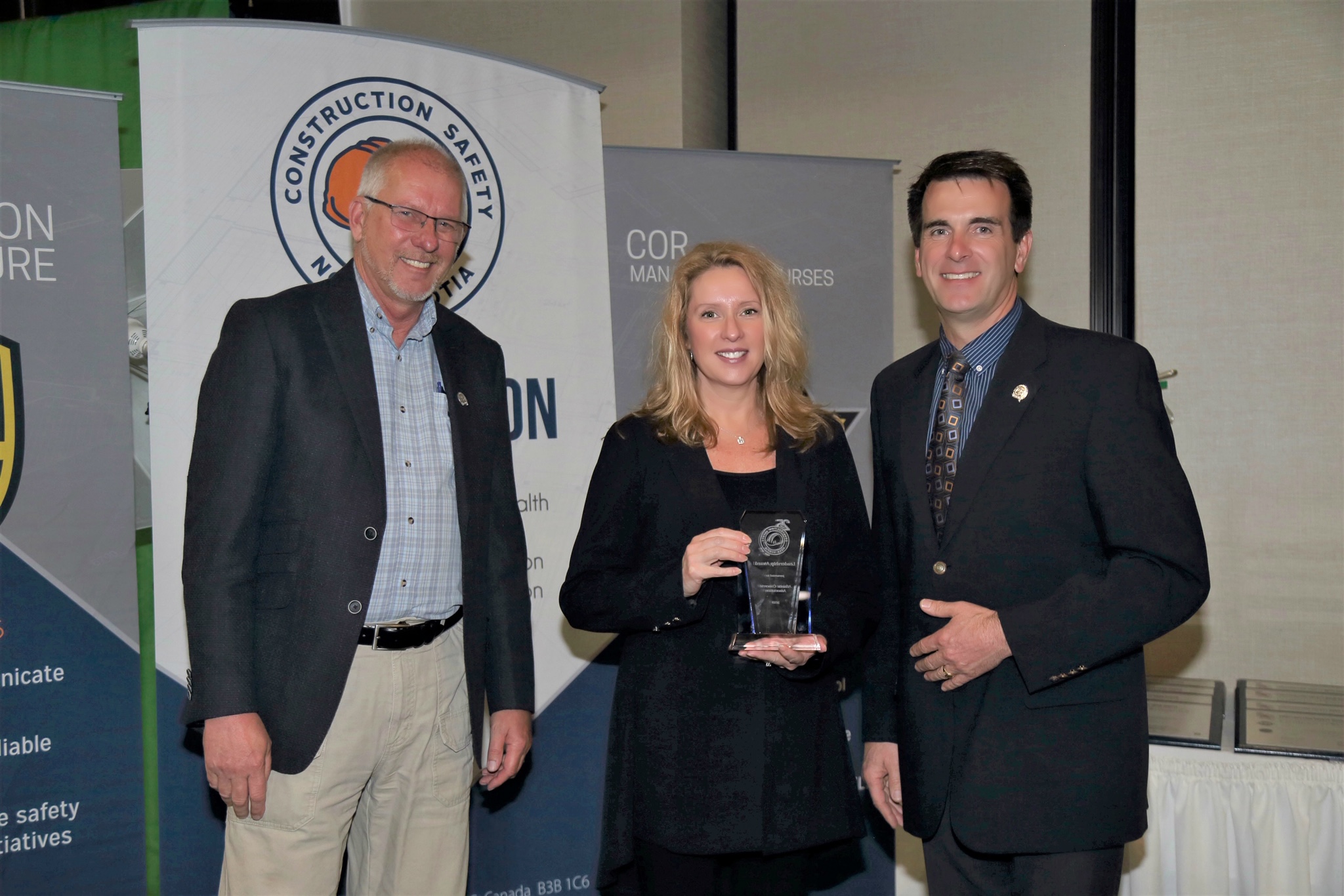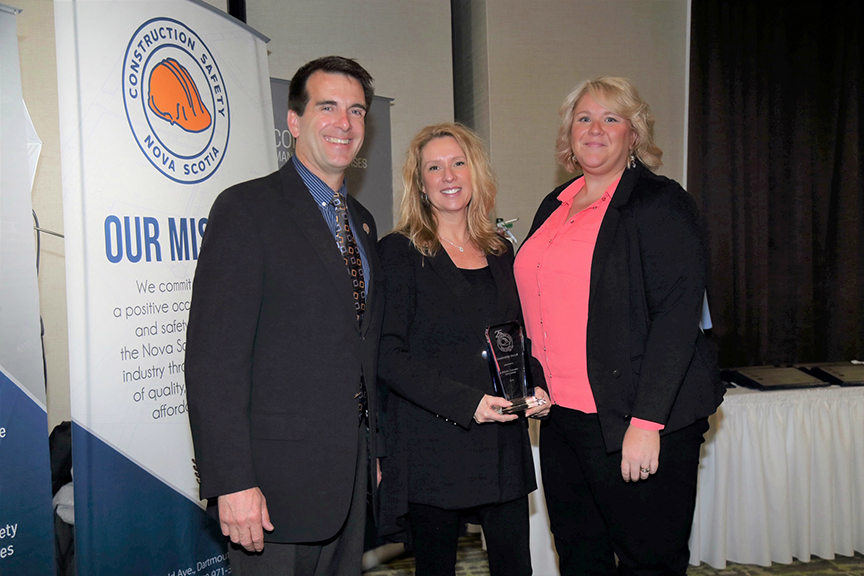 ACA Donates to the IWK in 2019 -
Instead of gifts for the 2019 ConAtlantic speakers, This year the ConAtlantic committee decided to donate $500 to the IWK Mental Health Intiaitives for children in need.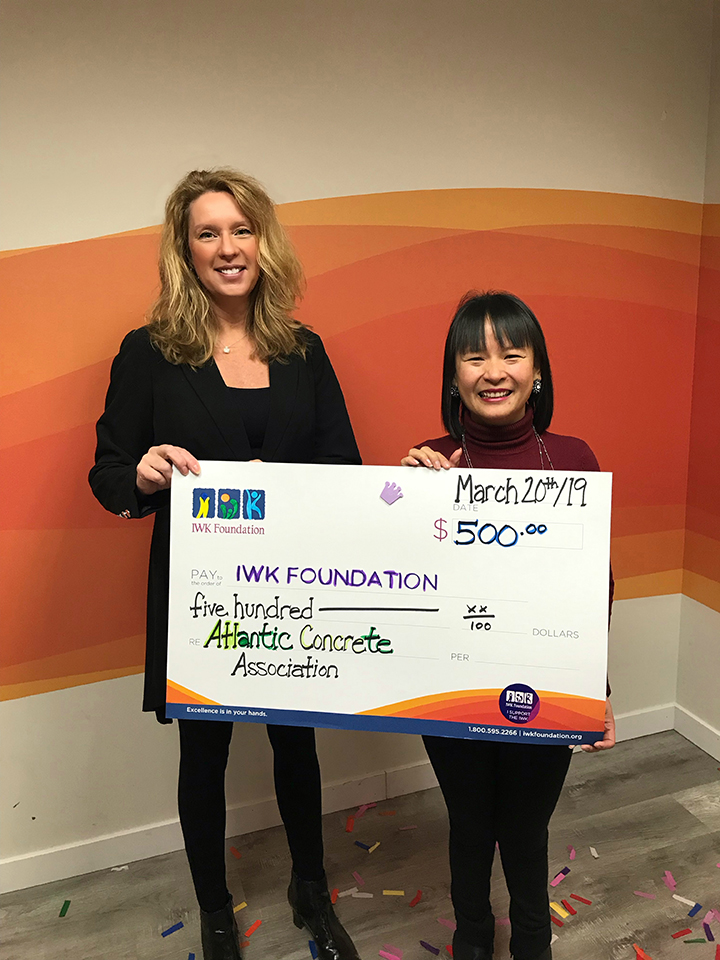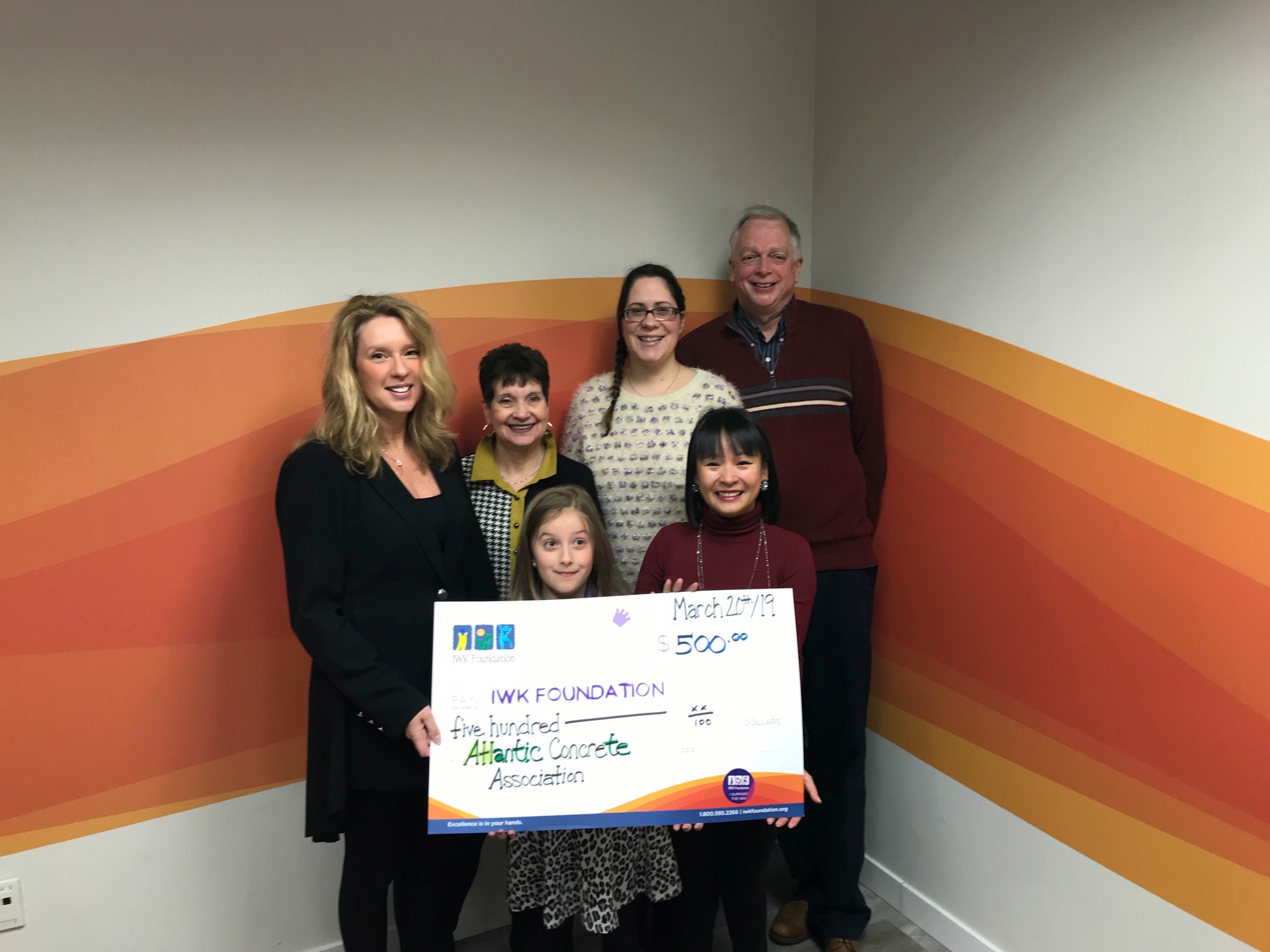 ACA Donates to the IWK in 2017
Had a great time with the ladies and gentlemen of the IWK Foundation. This year ACA donated $500 toward mental health initiatives for children.

This House on Mexico Beach survived Hurricane Michale. That's no Coincidence.

ACA Donates to the IWK in 2017
In keeping with a new tradition started in 2016, the Atlantic Concrete Association is thrilled to announce it recently made a $500 donation to the IWK Foundation. The donation is earmarked for the Child Life Department of Christmas Needs program helping children while staying at the IWK during the holidays. ACA Executive Director, Pam Woodman is shown presenting ACA's contribution along with the amazing staff at the IWK Foundation!

Industry takes exception to wood claims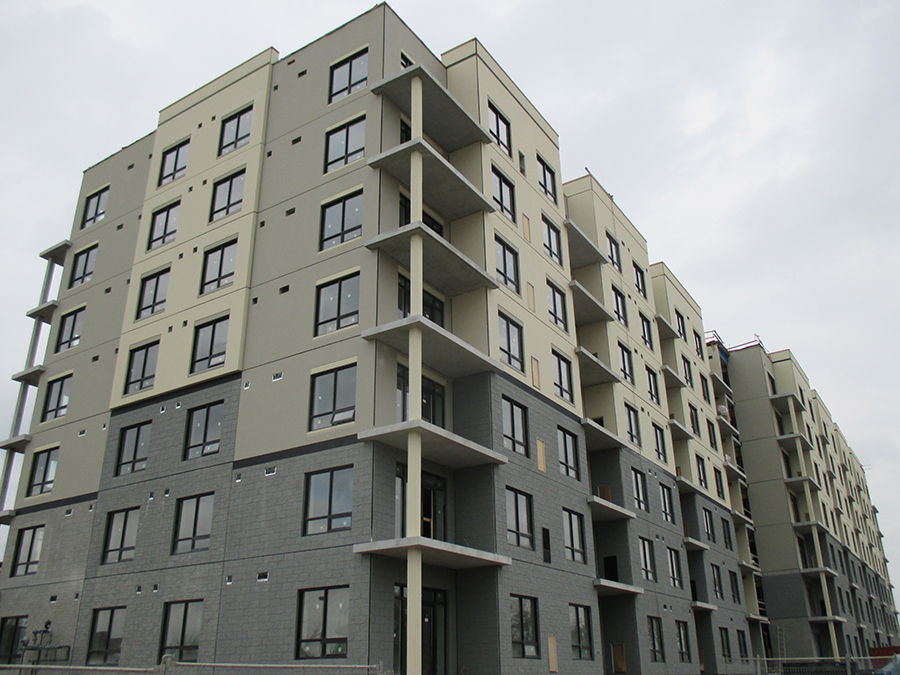 By Kathy Johnson

With construction slated to start in downtown Dartmouth of Atlantic Canada's first six-storey wood frame building, the Atlantic Concrete Association (ACA) and the Cement Association of Canada (CAC) are expressing concern and taking exception to claims that midrise wood constructed buildings offer lower project costs, shorter construction timelines and increased sustainability than other building materials, including concrete.

"This innovative, mixed occupancy building will be Atlantic Canada's first modern six-storey wood building. In recent years, midrise wood construction has been embraced by jurisdictions across Canada for the many advantages it delivers, including lower project costs, shorter construction timelines and increased sustainability," says Atlantic Wood Works project coordinator Patrick Crabbe in an early September press release announcing the project.

Not the case, says the ACA. When it comes to sustain-ability, a study conducted by the National Ready-Mixed Concrete Association and reported by the World Business Council for Sustainable Development says it takes less energy to produce concrete than it does to produce steel or wood. The ACA is currently de-veloping a position statement responding to the wood industry's initiative, which will be available on its website early next year.

"The production of cement — the primary in-gredient of concrete — is responsible for 1.5 per cent of Canada's CO2 emissions, compared with three per cent for the forest industry," the report says. "Given the costs and challenges of shipping concrete, most concrete is produced very close to where it will be used. This reduces the need for fuel for transportation.

"Concrete is highly reflective. A high percent-age of the light that hits concrete roads and walls is reflected, thereby helping to keep cities cooler and reduce the need for air conditioning. Heat moves very slowly through concrete walls and floors, thereby reducing swings in indoor temperatures.

"The industry increasingly uses waste prod-ucts to replace some of the conventional cement required in the production of concrete. The concrete industry has made important progress in its use of alternative fuels. The longevity and stability of concrete means it requires less maintenance and it's rarely replaced."

The benefits of building with concrete include: the lowest carbon footprint for a structure or pavement over its lifecycle; unparalleled strength, durability, longevity and resilience; maximized energy efficiency via thermal mass; durability in any environment; a building material that doesn't burn, rust or rot; safety and security; versatility (it can be moulded into any shape, colour or pat-tern imaginable); no off-gas; excellent vibration and sound insulating; low maintenance costs; and 100 per cent recyclability. (Source: http://www.re-discoverconcrete.ca/lifecycle-performance-at-the-heart-of-a-substance-low-carbon-future/a-better-building-material/the-benefits-of-concrete)

"Plus the materials needed to make concrete are abundant in just about every locale on the planet. It's quite simply the most versatile build-ing material on earth," the report says.

For the CAC, "One of issues that irks us," about mid-rise wood construction is "many are being built as sacrificial buildings," says Rick McGrath, CAC's director of codes and standards. "The only rationale that applies is, in the event of a fire, everyone can get out safely. The only design requirement is get everybody out safely before it burns. Our rationale has been to build for the long run and stand the test of time. We should be build-ing stronger and longer, not weaker and cheaper."

As it is, the midrise wood buildings being con-structed are "best described as hybrid buildings," says CAC's Adam Auer, noting although there may be more wood used than in a traditional wood build, concrete is still playing a foundational and structural role.

Auer says in Europe, the building codes and standards for mid-rise wood structures are much more stringent than the requirements in Canada. For example, in Europe all exposed wood must be protected from the elements, so that adds quite a bit to the cost.

"I expect as people become more aware of this type of construction, there will be a call for better regulations," Auer says.


The IWK Foundation thanks DecementFest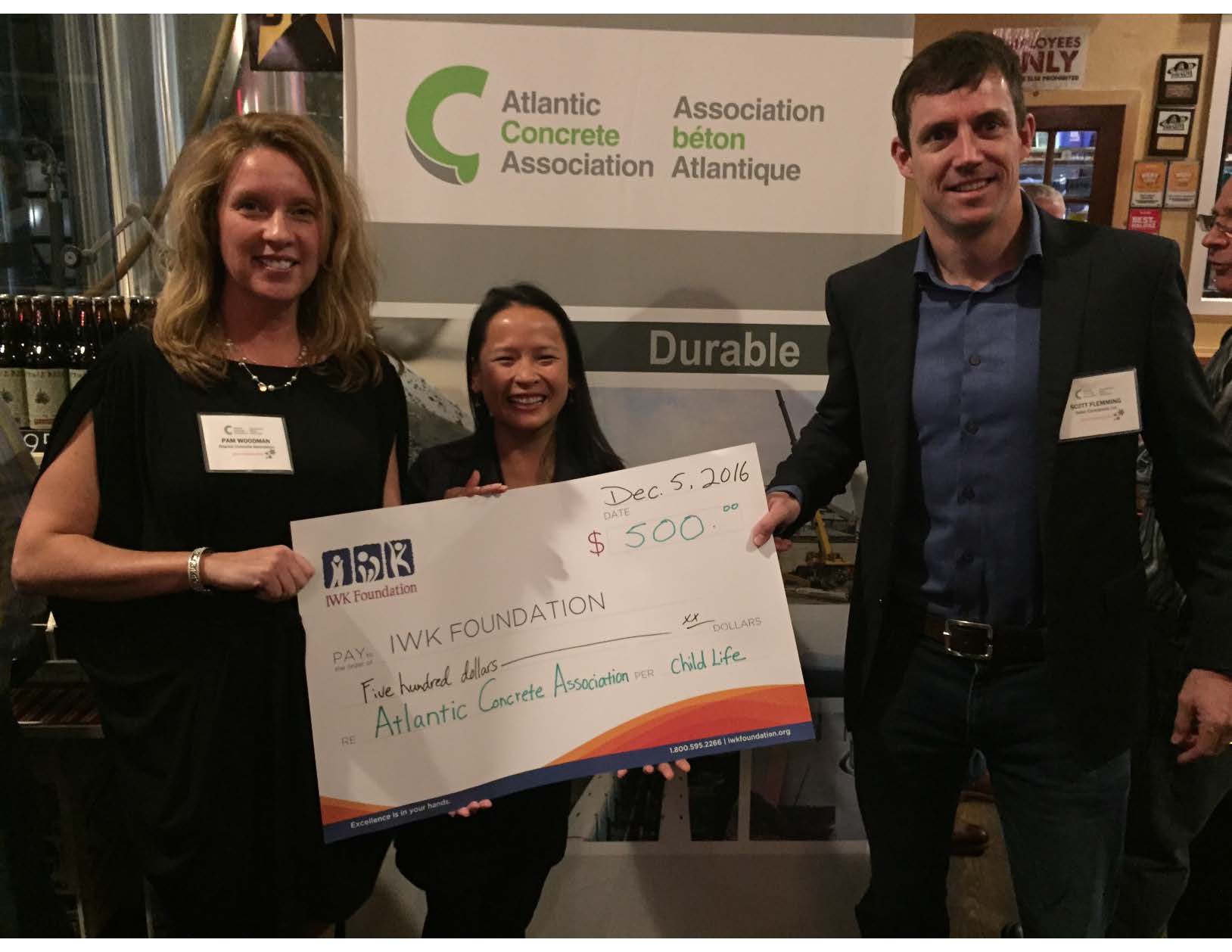 On December 5th, the Atlantic Concrete Association hosted its 7th annual DecementFest at the Garrison Brewery in downtown Halifax. Each year ACA members and invited guests get together for a little entertainment and socializing to kick off the holiday season. To celebrate this year, ACA donated $500 to the IWK Foundation for the Child Life Department for Christmas Needs program to help children during the holidays at the IWK.

Photo: Pam Woodman (ACA, Executive Director) Daisy Dobden (Assist to Philanthropy & Communications, IWK Foundation) & Scott Flemming (ACA President & Ocean Contractors Limited)

Atlantic Concrete Association accepts CANS Bowman Award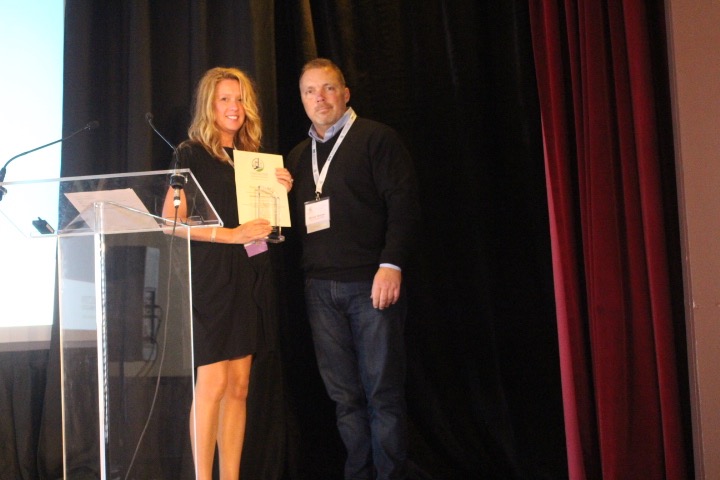 Pam Woodman, Executive Director of the ACA, accepts a Bowman Award during ceremonies on October 1. in Digby NS. The award is presented each year by the Construction Association of NS (CANS) to recognize companies that have held continous membership for more than 25 years. The award is named after Earle Bowman of Fundy Construction, a past president and honourary life memebr. To honour the efforts and grand achievements of this prolific mover and shaker in the construction industry, companies are awarded for their years of membership and displaying a degree of dedication that would make Earl Bowman proud.

Photo: Pam Woodman (ACA, Executive Director) accepting Bowman Award on behalf of ACA.